Become a Chef for a Day
Join my cooking lesson at La Mezzaluna, and I will share many family recipes and traditions with you. The Garfagnana and Serchio Valley region of Tuscany is renowned for its quality of food and the traditional methods of cooking.
My courses are informal with a focus on learning in a relaxed and fun environment. All my cooking courses are conducted in English and take place in the kitchen of my restaurant. I have owned and managed my restaurant for over 30 years and now take great pleasure in passing on my knowledge.
The one-day courses last between 3 and 4 hours. Afterwards, it would be a shame to let all the freshly prepared food go to waste, so we will dine while relaxing with a glass of wine. Add this one-day course on to your holiday, and you will be able to impress your family and friends with your newly acquired culinary skills. During your one-day course, you will learn to cook a surprising variety of dishes. Scroll down for examples.
My one-day courses are subject to availability. If you would like more information or would like to check availability, complete the form below and I will get back to you shortly.
Pizza - €100
Make authentic pizza dough, cover it with a selection of topping before cooking it in a traditional log oven. Focaccia alle patate and pasta fritta.
Pizza in Log Oven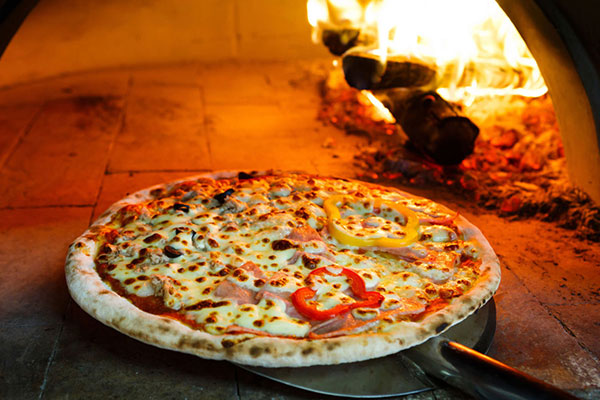 Speghetti Allo Scoglia - €120
Spaghetti allo scoglio, o gnocchi agli scampi, frittura mista di pesce, o cacciucco alla livornese, torta della nonna
Speghetti Allo Scoglia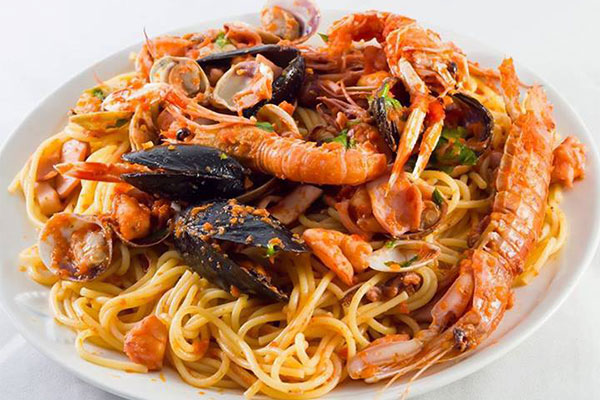 Fresh Pasta - €100
Get your hands dirty and have fun learning how to make traditional fresh pasta in a variety of shapes, sizes and fillings.
Fresh Pasta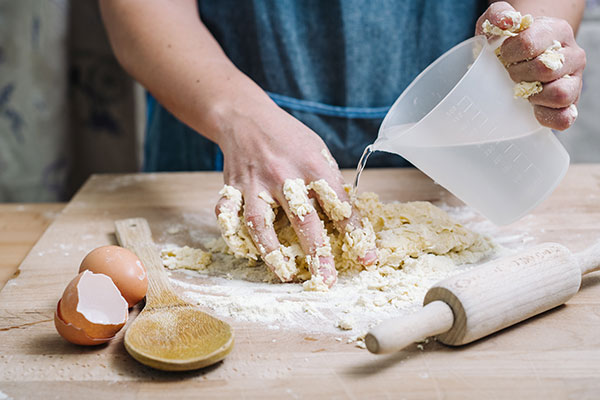 Zuppa Di Farro - €100
Zuppa di farro, Sformato di patate o verdure, focaccia alle patate, pasta fritta, scaloppina ai funghi, costata di ricotta
Zuppa Di Farro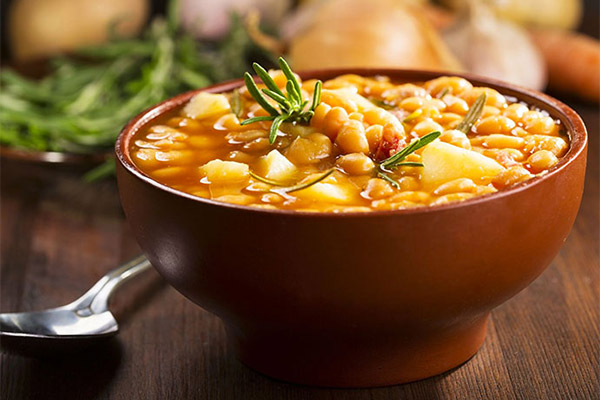 Fresh Ragu - €100
Ragu sauce is not to be confused with Bolognese sauce. Pappardelle al ragu o ai funghi, cinghiale in umido con polenta, frittelle di neccio con ricotta
Fresh Ragu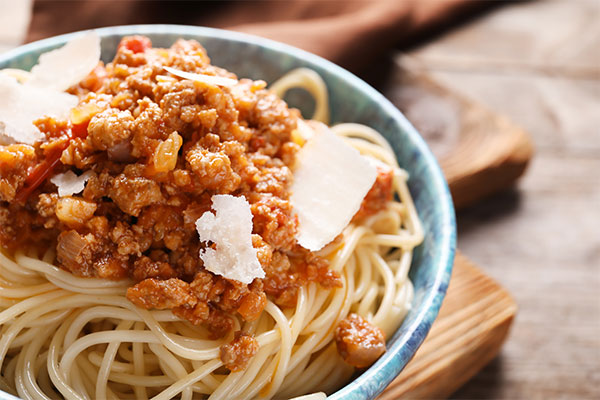 Castagnaccio - €100
Zuppa ribollita, salsiccia e fagioli all uccelletto, pasta fritta, focaccia, castagnaccio
Castagnaccio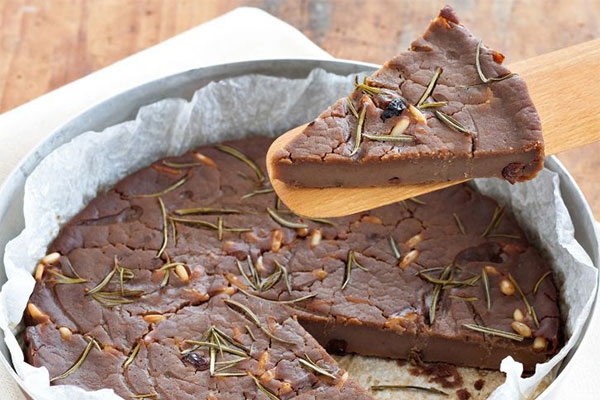 Please send me details of your event to check availability. The minimum number of 8 people for booking me as your private chef. However, should you wish to book me for an event with fewer people, please contact me and I we can discuss. I'm always happy to help.
Thank you.